Restaurant in Rome Campo de' Fiori since 1922
Roman cuisine
is one of Italy's most precious gastronomic treasures.
And Ristorante Pancrazio celebrates it in all its goodness
Rich in intense flavors and fresh ingredients, Roman cuisine is undoubtedly one of the most iconic cuisines in the world.
And in Rome, a few steps away from Campo dei Fiori, there is a restaurant which year after year has become a true point of reference in the field: it is Ristorante Pancrazio where since 1992 the typical flavors of Roman dishes have been handed down from 4 generations.
Roman cuisine is simple but full of authentic flavours
Fresh and seasonal ingredients are the heart and soul of our dishes, which retrace the cornerstones of typical Roman cuisine.
From rigatoni alla carbonara prepared with fresh bacon, eggs, pecorino romano and black pepper, to the unmistakable tonnarelli cacio e pepe
with a creamy consistency and a strong taste. And what about the saltimbocca alla romana, a typical Roman dish based on veal,
raw ham and sage, or the famous fried and crunchy Jewish-style artichokes ?
The symbolic dishes of Roman cuisine are truly numerous and you can find them all at the Ristorante Pancrazio. Desserts included.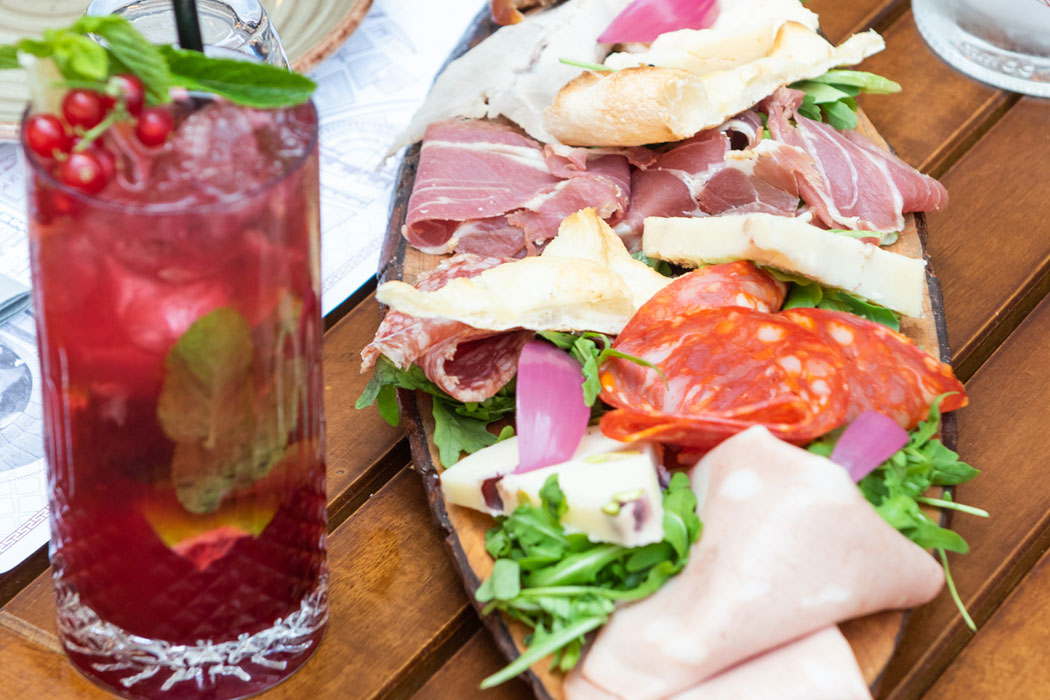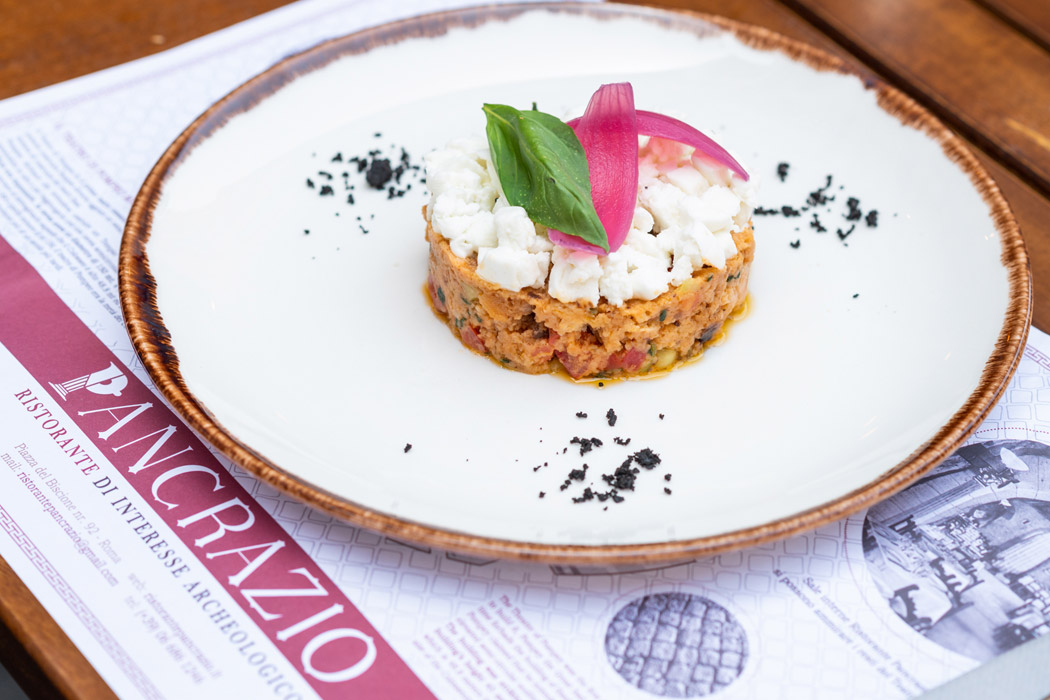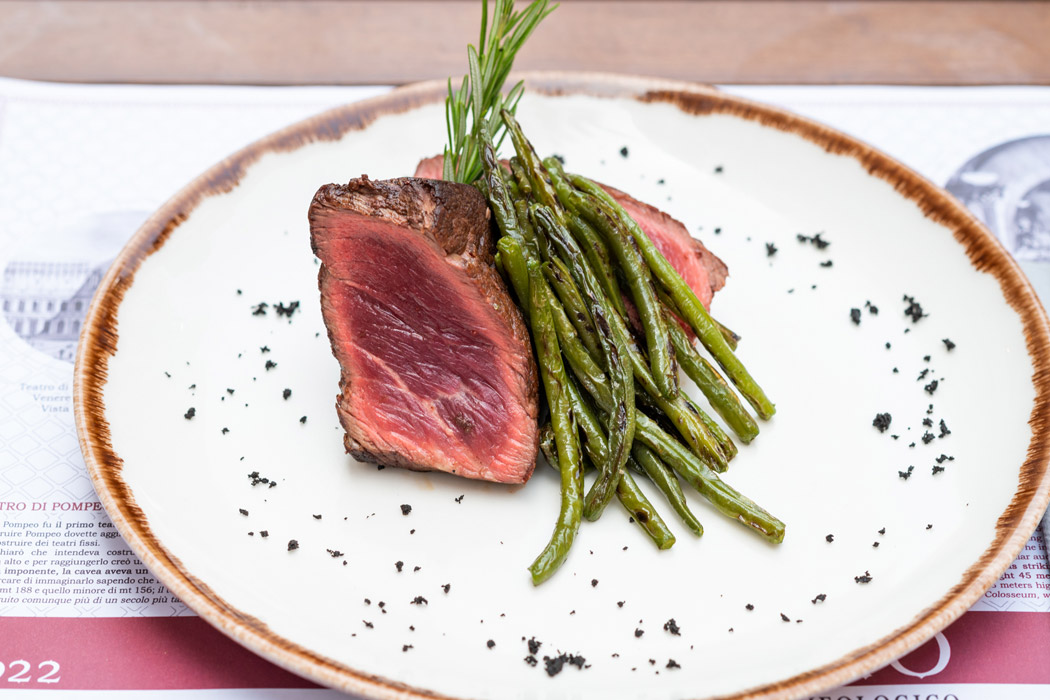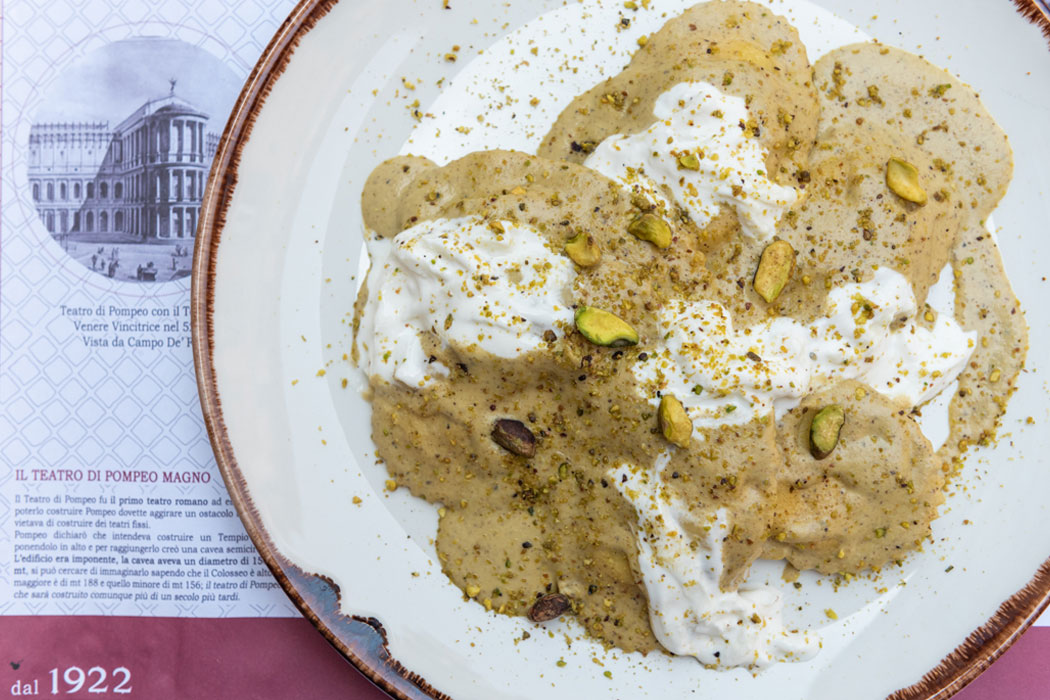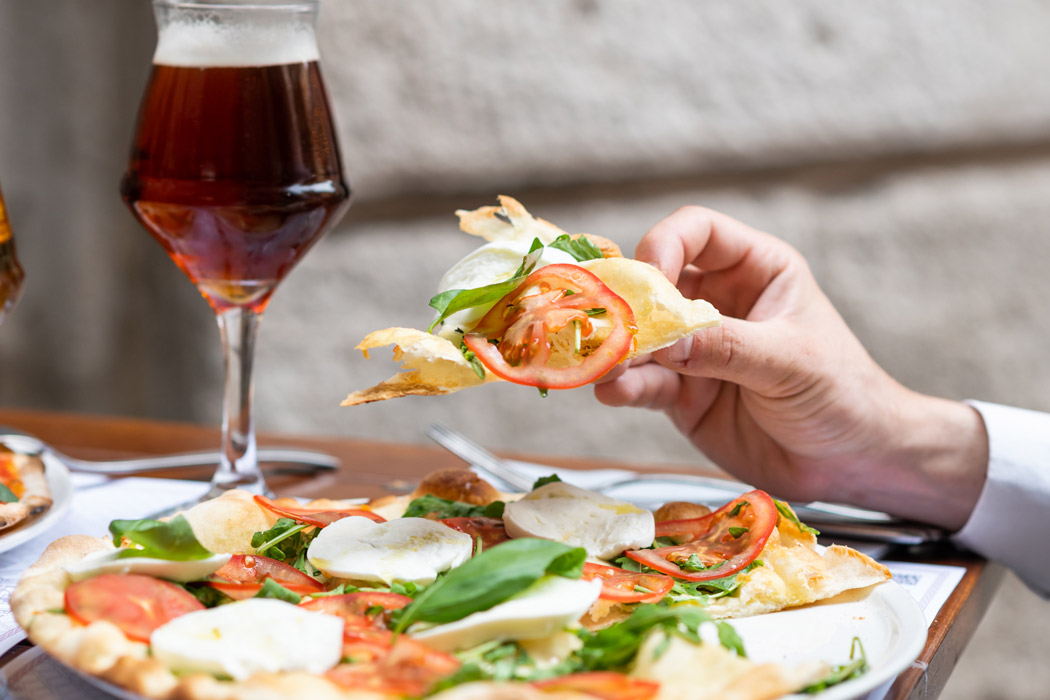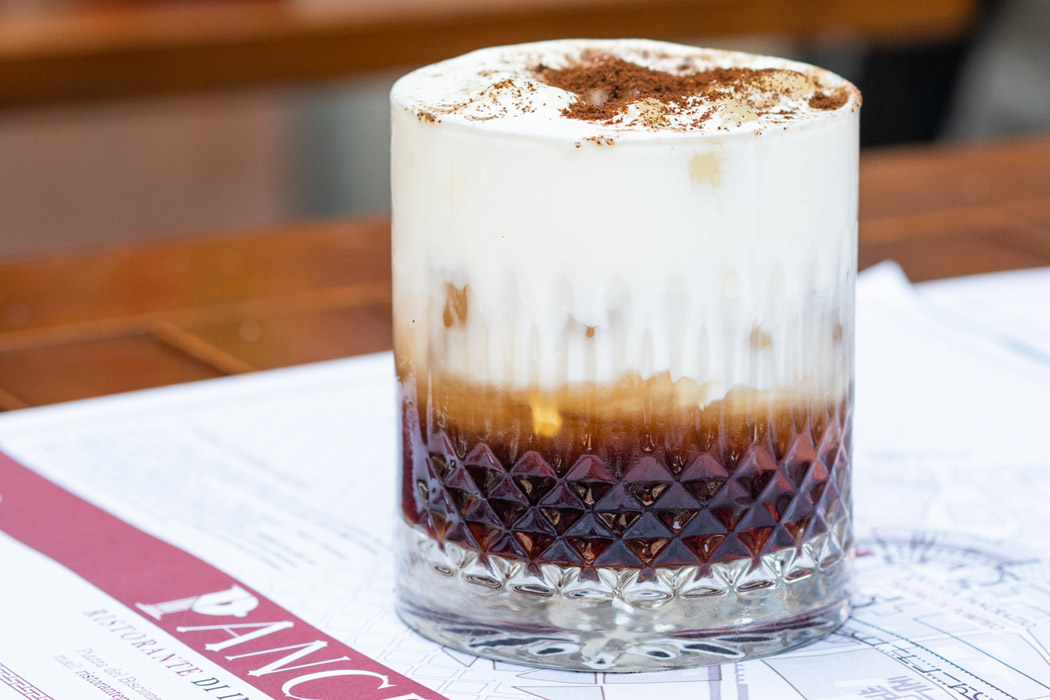 The restaurant is located in the center of Rome, a few steps from Campo de' Fiori,
on the remains of the Theater of Pompey
Eating at Ristorante Pancrazio means eating surrounded by history. But not just any story:
that of Ancient Rome which lives on in the archaeological remains of the Theater of Pompey, the first masonry theater in Rome
built in 61 BC Come and visit us to have an immersive experience – in history and in food – without precedent.
Experience the taste of authentic Roman cuisine