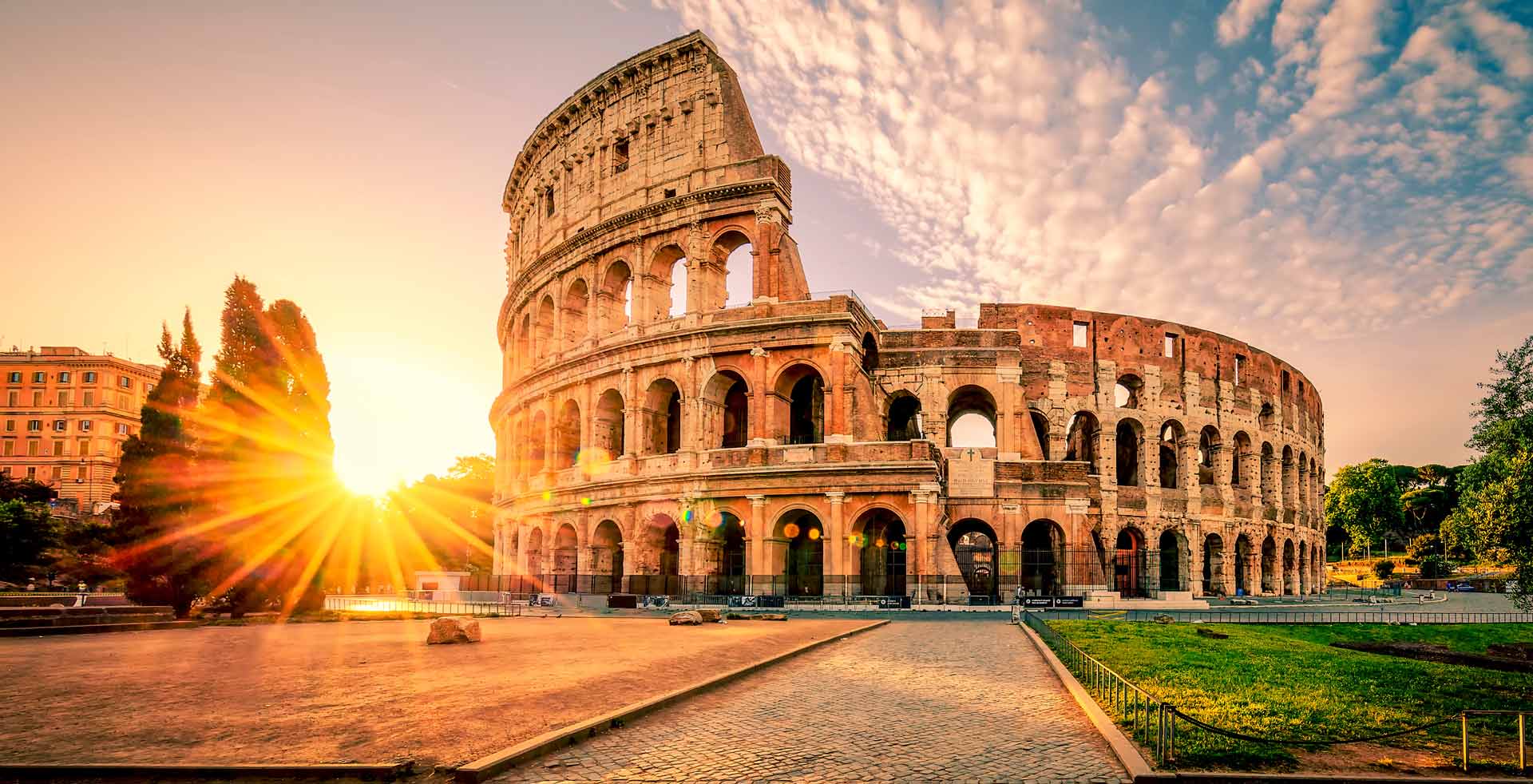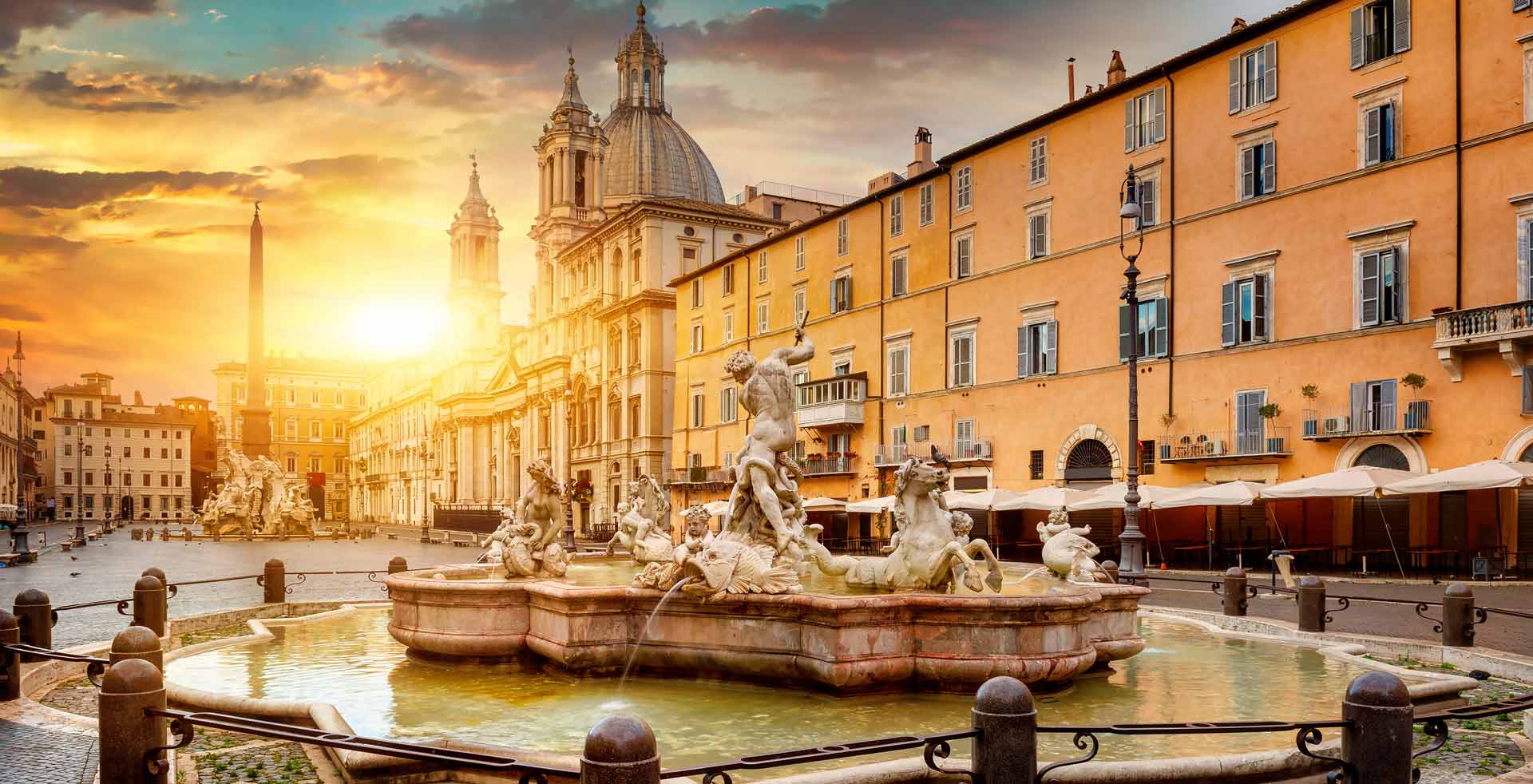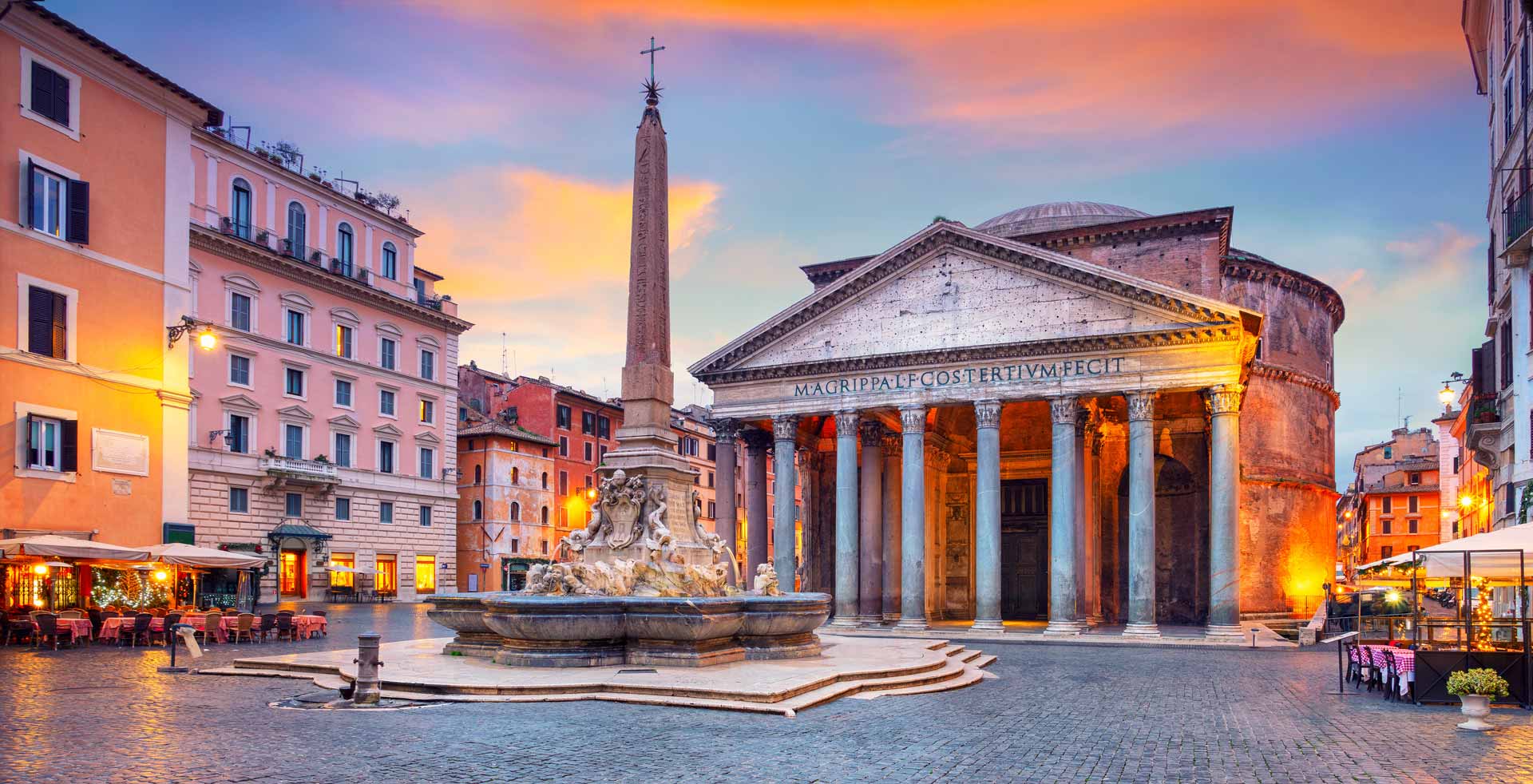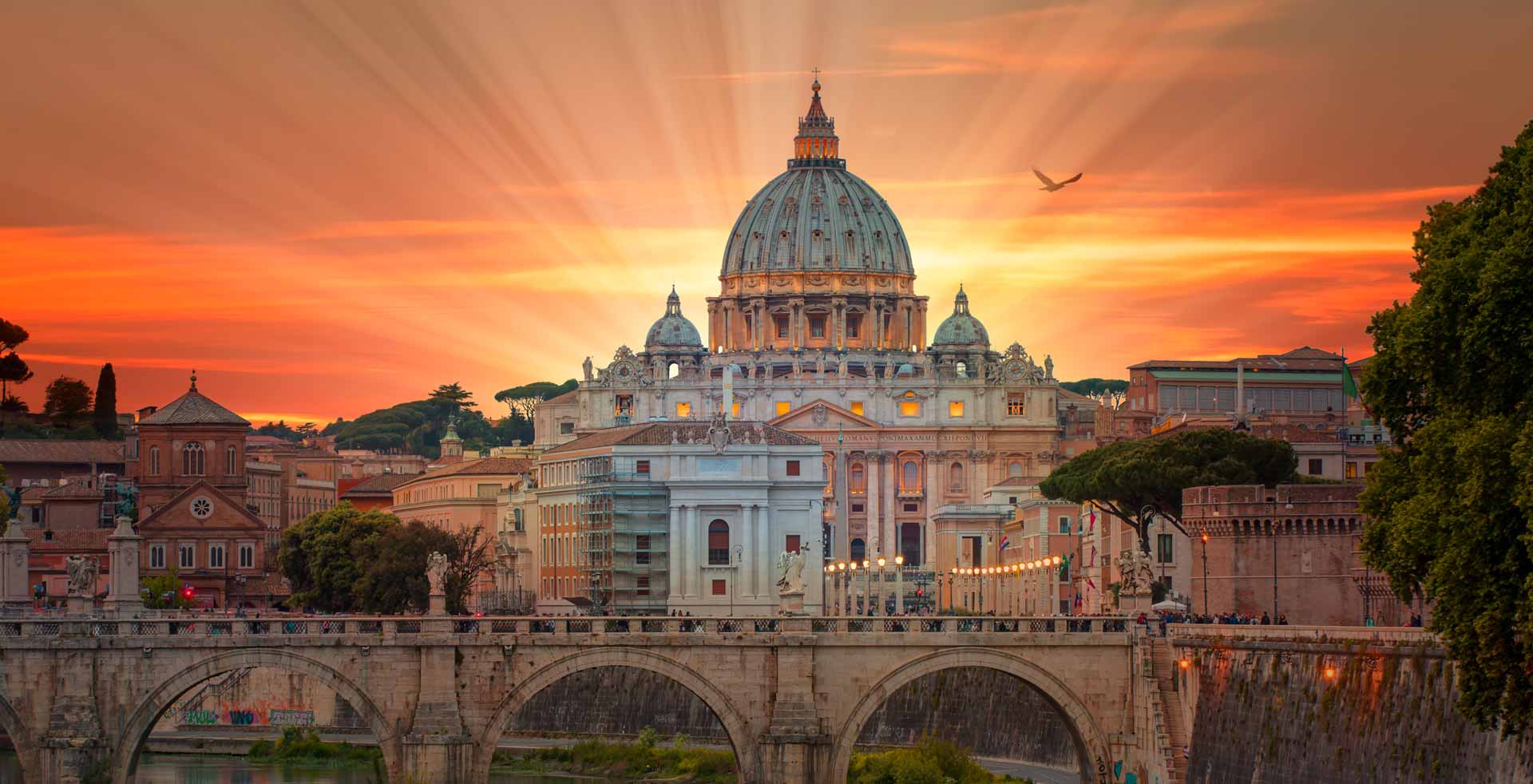 Menu for tourist groups and students
With the best specialties of Roman cuisine.
320 covers in a unique location
Are you a tour guide or tour operator and are you looking for a restaurant for groups in the center of Rome? Then Ristorante Pancrazio is the essential stop to let your groups discover the most sincere and authentic flavors of Roman cuisine handed down for 4 generations and at the same time let them live the experience of eating in the remains of the Theater of Pompey.
A few steps from Campo de' Fiori, Piazza Navona, Pantheon, Trastevere and the Jewish quarter.
See the menu and stop the offer immediately.
Prices refer to groups of more than 25 people. We also agree on the menu according to your budget.
Students
MENU 1
First course of your choice
Pasta with bacon, tomato sauce, parmesan cheese
Pasta with cheese and black pepper
Pasta with tomato and basil
Pasta with meat sauce
Desserts of your choice
Panna cotta
Crème caramel
Tart
Drinks
MENU 2
Appetizers
First course of your choice
Pasta with bacon, tomato sauce, parmesan cheese
Pasta with cheese and black pepper
Pasta with tomato and basil
Pasta with meat sauce
Desserts of your choice
Panna cotta
Crème caramel
Tart
Drinks
MENU 3
First course of your choice
Pasta with bacon, tomato sauce, parmesan cheese
Pasta with cheese and black pepper
Pasta with tomato and basil
Pasta with meat sauce
Second course of your choice
Roast pork in demiglace sauce
Escalope with lemon
Chicken "Roman" style
Beef strips with tomato
Side dishes of your choice
Mixed salad
Baked potatoes
Tomato salad
Chicory sautéed
Desserts of your choice
Panna cotta
Crème caramel
Tart
Drinks
Request information
Adults
MENU 1
First course of your choice
Pasta with bacon, eggs, parmesan cheese
Pasta with bacon, tomato sauce, parmesan cheese
Pasta with cheese and black pepper
Pasta with tomato and basil
Pasta with meat sauce
Lasagna
Arrabbiata
Desserts of your choice
Panna cotta
Crème caramel
Tart
Drinks
MENU 2
Appetizers
First course of your choice
Pasta with bacon, eggs, parmesan cheese
Pasta with bacon, tomato sauce, parmesan cheese
Pasta with cheese and black pepper
Pasta with tomato and basil
Pasta with meat sauce
Lasagna
Arrabbiata
Desserts of your choice
Panna cotta
Crème caramel
Tart
Drinks
MENU 3
First course of your choice
Pasta with bacon, eggs, parmesan cheese
Pasta with bacon, tomato sauce, parmesan cheese
Pasta with cheese and black pepper
Pasta with tomato and basil
Pasta with meat sauce
Lasagna
Arrabbiata
Second course of your choice
Roast pork in demiglace sauce
Escalope with lemon
Chicken "Roman" style
Beef strips with tomato
Side dishes of your choice
Mixed salad
Roast potatoes
Tomato salad
Chicory sautéed
Desserts of your choice
Panna cotta
Crème caramel
Tart
Drinks
Request information
Prices for extra drinks are as follows
Water 0.5 1,50€
Soft drink 2,00€
Wine goblet 4,00€
House wine bottle 12,00€